Peace of mind for you and your customers
We enable safe & frictionless online customer journeys by integrating industry-leading threat intel, behavioral analytics, advanced device fingerprinting and over 10.000 adaptive fraud indicators. This will give you and your customers peace of mind in an age of ever-changing fraud.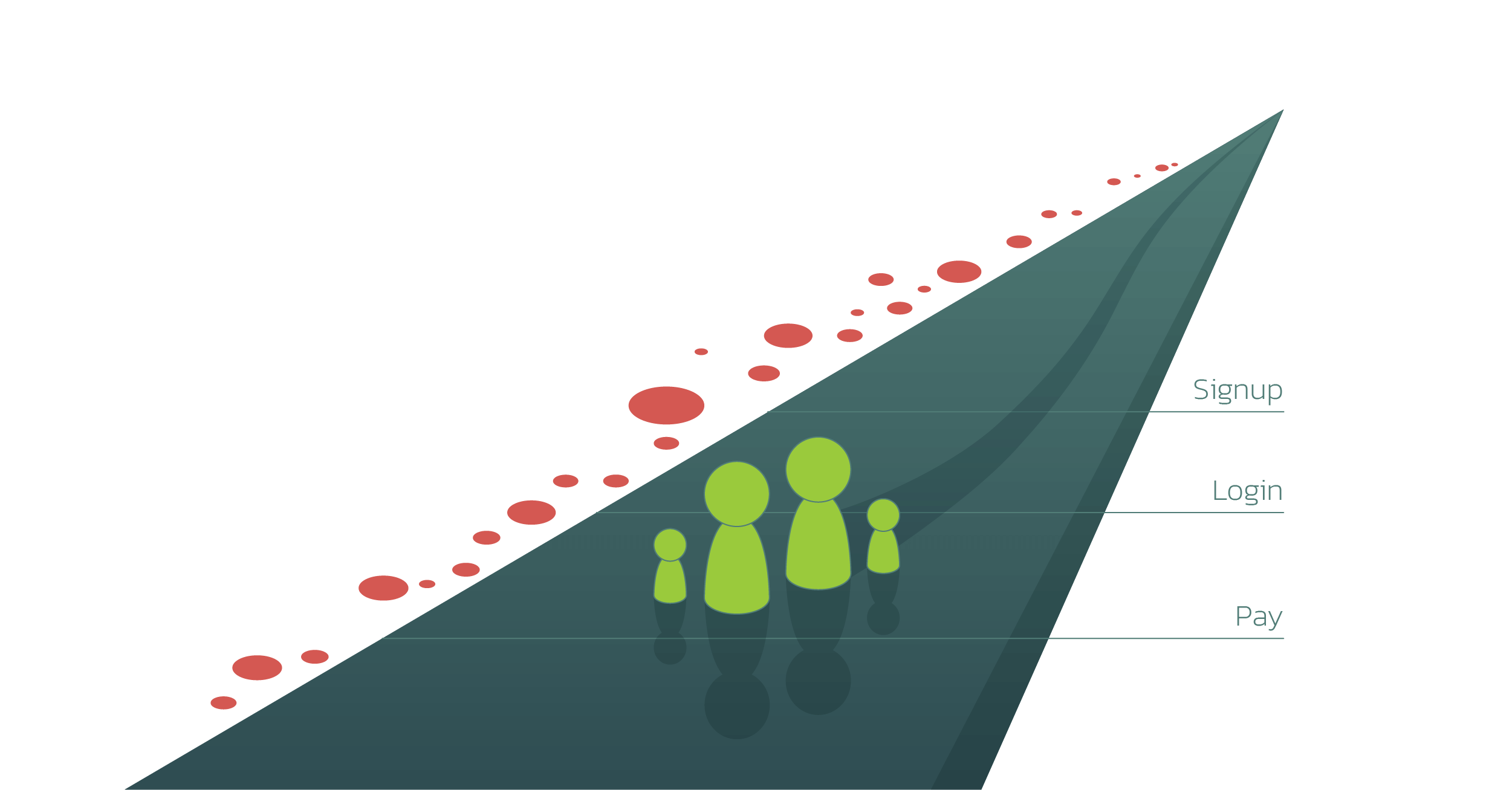 Benefits
The strong digital transformation and immense popularity of mobile banking has also increased threats and fraud. ThreatFabric can help you regain control and stay away from the never-ending cat & mouse game with fraudsters who disrupt your users' lives and your business.
Fraud
All modern fraud risks are covered, including the sophisticated hybrid fraud.
Visibility
Frictionless, omni-channel detection layers based on many indicators.
Value
Keep peace of mind and minimize fraud losses for you and your customers.
Fraud Manager
Tier-1 bank
"We are having a great experience with the vendor and its product. They are flexible and always open to think with you about possible solutions. They frequently present us a roadmap on delivery and keep their promises on delivering."
Fraud Lead
Tier-1 bank
"Great leadership and customer experience. It does not introduce any friction inside our SDK, easy integration and stable releases."
A proactive strategy to avoid a cat & mouse game
Keeping up with the latest sophisticated threats and attacks – or even being aware of them in the first place – is a reactive, lost battle where you will always be one step behind.
Instead, by focusing on what all fraudsters have in common, you will be able to protect your clients against all threats, including the unknown ones that develop their modus operandi over time.
This way you can truly stay one step ahead.
Peace of mind for you and your customers
Security research and more from our experts